Initial Consultation
The design of a warehouse location map and the subsequent location labelling specification can be one of the most confusing and labour intensive aspects of any warehouse design project.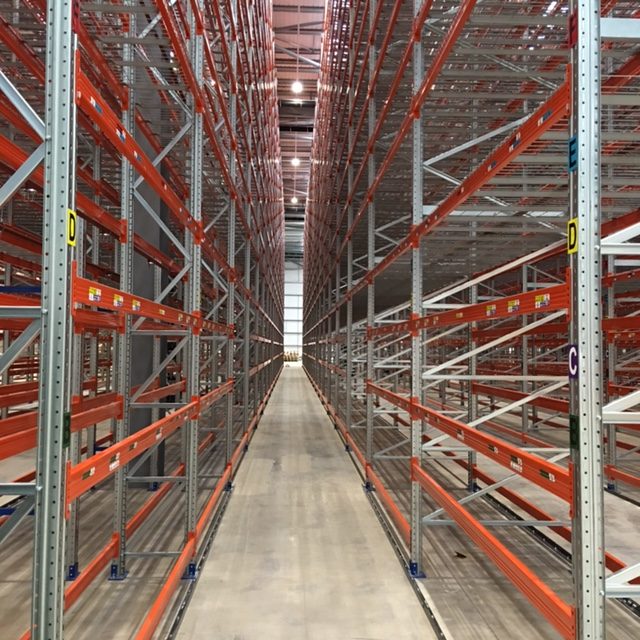 The cost of a location labelling solution can make up a fraction of a total project budget. Yet any mistakes made during the location labelling decision-making process has the potential to have disastrous consequences for the project, and the future success of the operation.
There are many factors and variants to consider when designing a warehouse location system. It is absolutely vital to the success of the project implementation that full consideration and evaluation is given to each element of the solution.
These include:
What location system should be used? What are the benefits and drawbacks of each option? Does the system allow for the future expansion of the facility or locations within the racking and shelving system?

Is the location system compatible with the warehouse management IT system?

Are barcodes necessary, if so what type and to what quality standard? How will this affect the performance of the barcode scanning equipment?

What barcode scanning equipment is being used, and how can the design of the label improve its performance?

Should the use of check digits be considered, what are they and what effect will they have on accuracy levels?

What substrates are available, and what risk to the project and operation do inferior products subsequently cause?  
These questions are a small sample of the issues that need to be properly evaluated when considering the perfect location labelling system. These factors when properly addressed make a significant contribution towards ensuring our customers achieve a maximum return on their investment. This is both in terms of the location system and the wider project as a whole.
Need A Quote?
Get In Touch Today